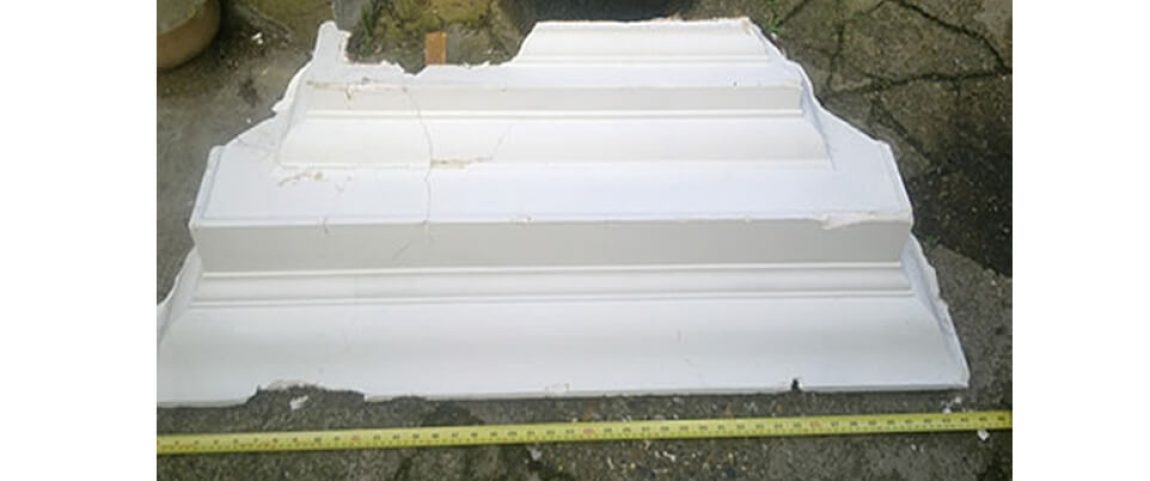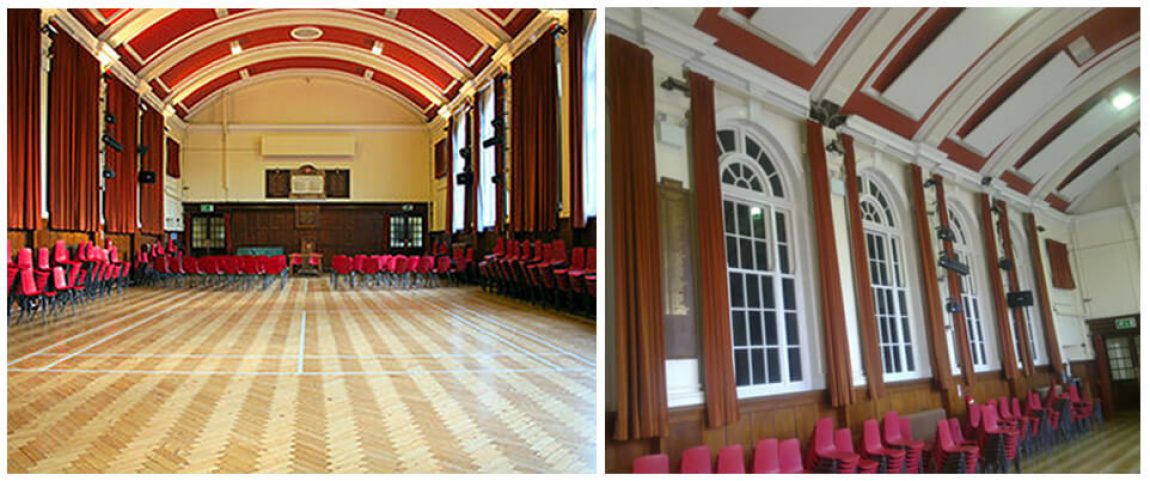 Case Study : Vaulted Ceiling Repair, Kingston Grammar School
After the survey, missing sections were replaced and all lower mouldings were secured using wire and wads. All dust and debris was removed, wires were inserted into casts and secured to wall with screws and then all wires were wadded into position using canvas and plaster of Paris, leaving the moulding safely secured and ready for decoration. A timely project, with great results.
Site: Main hall of Kingston Grammar School, Surrey
Brief: To carry out a survey before repairing and securing the vaulted ceiling and maintaining the style of original main hall, built 1927 with a 6 meter-high ceiling. All work was to be completed whilst the school was closed.
Duration: 4 days